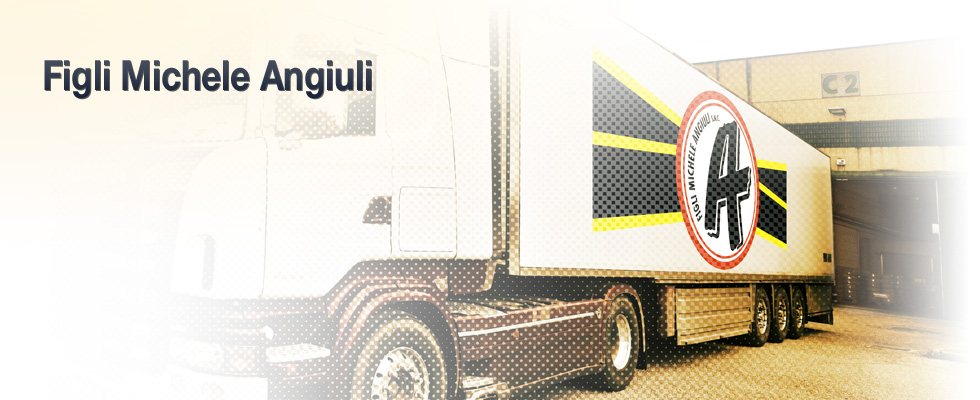 The company ANGIULI was founded in the 50es by Michele Angiuli to trade food products.
With the yearly gained experience, the company selects first quality products maintaining the reliability which has identified it in time.
The aim is becoming its own clients' partner,
ensuring continuity and reliability
in the constant products' research.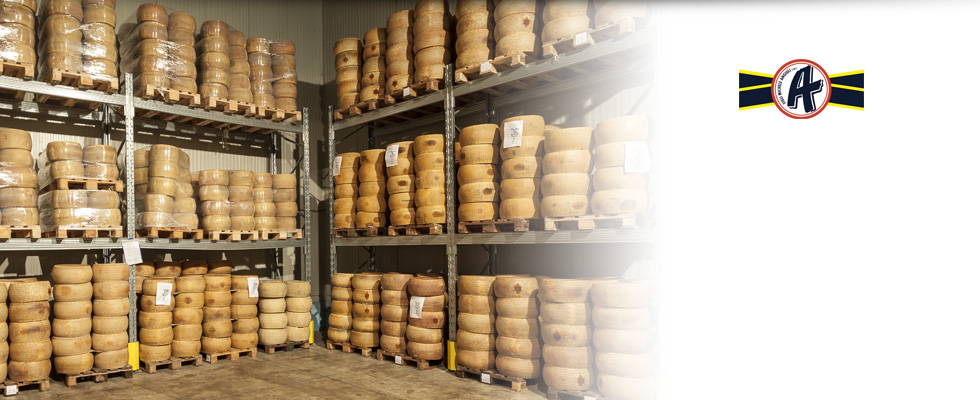 The company has grown and specialized in the cheese rack in proper stores situated in the areas of production and trade of hard cheese such as Parmigiano Reggiano and Grana Padano, together with Pecorino Romano, Torello, Rodez, Grandì and Fiore Sardo.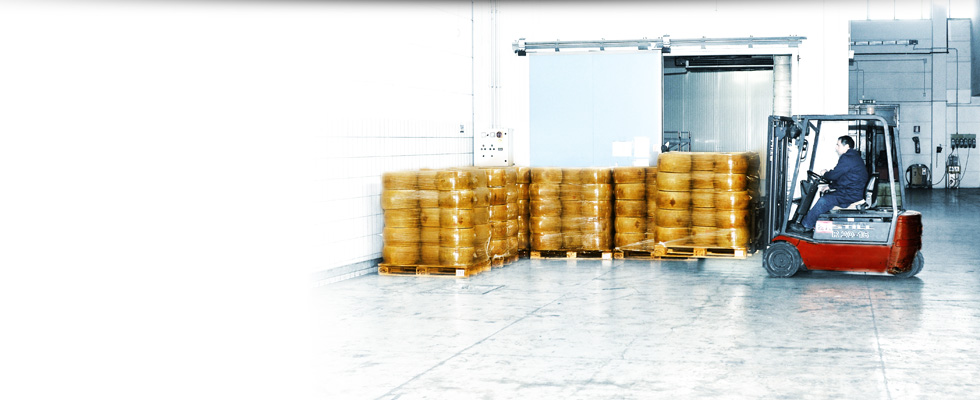 The Company works in the Industrial Area in Bari with an about 2,000 sq.m. surface equipped with really modern refrigerator rooms for goods' storage and with a laboratory for packing of the vacuum-packed products.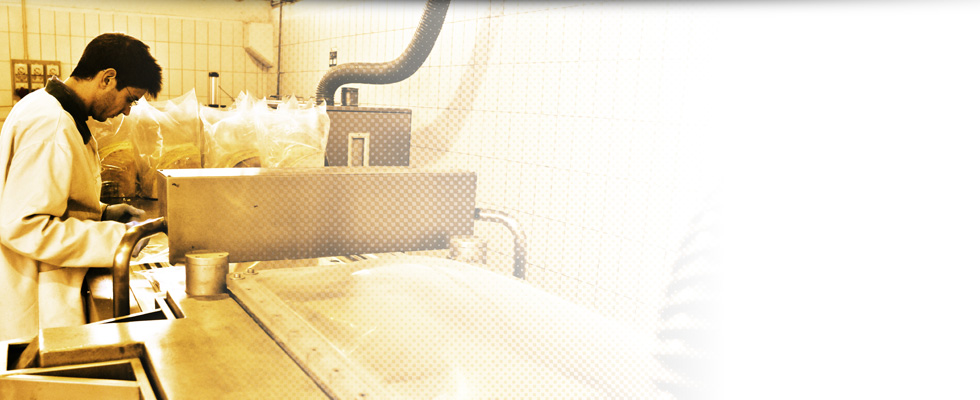 Moreover, it has in Villa Poma in province of Mantua, a storage for cheese rack of Parmigiano Reggiano and Grana Padano of about 2,500 square meters for about 45,000 cheese shapes, a well-advanced store equipped with automatic air-conditioning and refrigeration devices.
The company Angiuli is active in Central-Southern Italy in the Big Distribution and Organized Distribution, other than on foreign Markets.